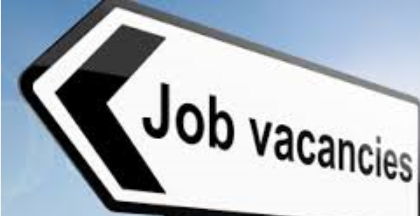 Current Vacancies
12 October 2017
We are a progressive company specialising in roofing, cladding and structural waterproofing working from a long established base. 
As part of our business strategy we require like-minded persons to join our dynamic and ambitious business: 
Current posts available
Experienced Flat Roofing & Cladding operatives
Applicants must have single ply experience.  Experience in bituminous and liquid system desirable but not essential.
Cladding operatives must have experience in both roofing and cladding
Supervisor experience desirable for both roles. 
The above positions offer a competitive salary/rates and good prospects for careers advancement.  As a progressive employer,  we are committed to providing all employees with opportunities and support for training and personal development and gaining relevant qualifications.
Please forward your CV to
12a Plasketts Close,  Kilbeg Business Park,  Antrim BT41 4LY
We are an Equal Opportunity Employer and follow fair employment guidelines.